Available Now
Become the compassionate, creative, and courageous leader your young people need.
It's time to give youth ministry a fresh start. We've developed a step-by-step innovation process that equips youth leaders to effectively serve teenagers' changing lives and support their long-term faith. Let Sticky Faith Innovation propel your compassion, creativity, and courage so that your ministry can respond to the pressing needs of young people.
Emerging Live
Gain momentum, confidence, and clarity in Emerging Live a resource for emerging adults
Want to stay connected with Steve?
Sign up for his email newsletter below to get the latest updates.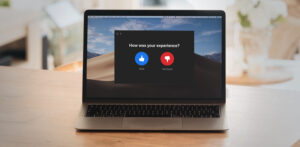 Sticky Faith Innovation: Youth ministry where young people need us most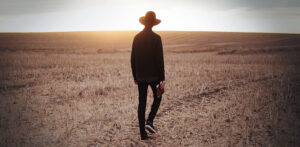 Looking back to look forward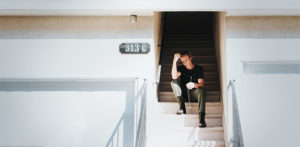 Doing youth ministry during a pandemic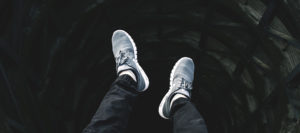 From Faith To Faithing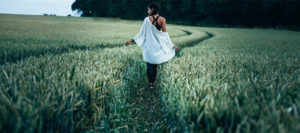 Connecting with college students over break: they're bringing home more than their laundry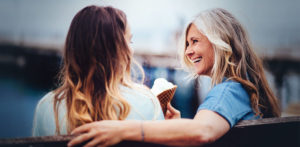 What to say—and not to say—to your young adult