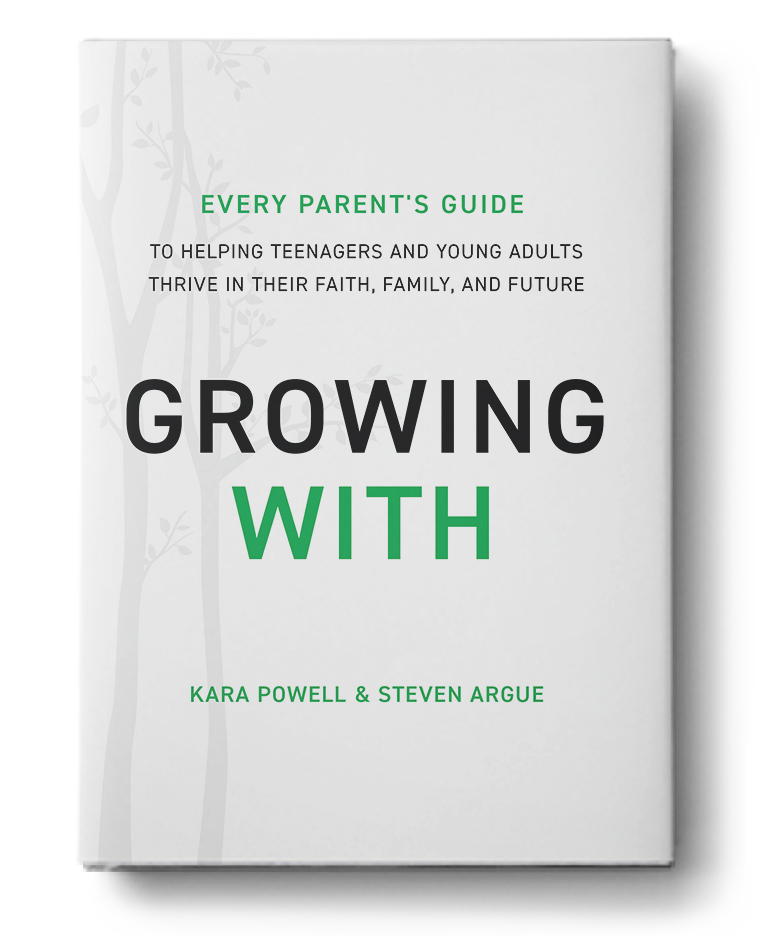 Available Now
Parenting that changes your kids and you.
Based on brand-new research and interviews with remarkable families, Growing With equips parents to take steps toward their teenagers and young adults in a mutual journey of intentional growth that trusts God to transform them all.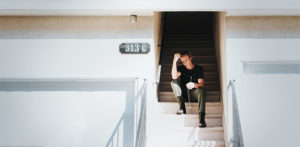 Doing youth ministry during a pandemic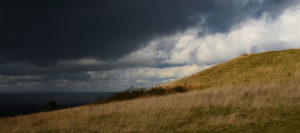 When their storms become ours: closing the distance between leaders and young people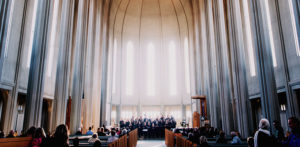 Talking church with your teenager and young adult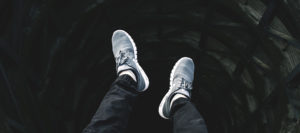 From Faith To Faithing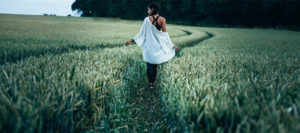 Connecting with college students over break: they''re bringing home more than their laundry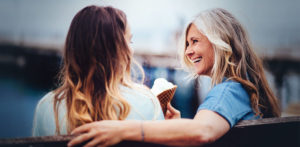 What to say—and not to say—to your young adult
Want to stay connected with Steve?
Sign up for his email newsletter below to get the latest updates.